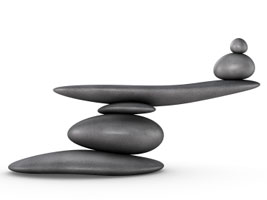 Services
1

Shelley Capital is an independent advisor to the secondary market of hedge funds.

2

Shelley helps sellers access liquidity for their hedge-fund illiquids via outright sales, risk transfers or structured solutions.

3

Shelley facilitates buyers' due diligence by providing online data rooms and access to fund managers.

4

Shelley's services cover bulk portfolios, locked-in funds, special liquidating vehicles, side pockets, etc.